THE HUMAN HAIR FOLLICLE AND THYROID HORMONES
Written by
Dana Trentini, May 26, 2020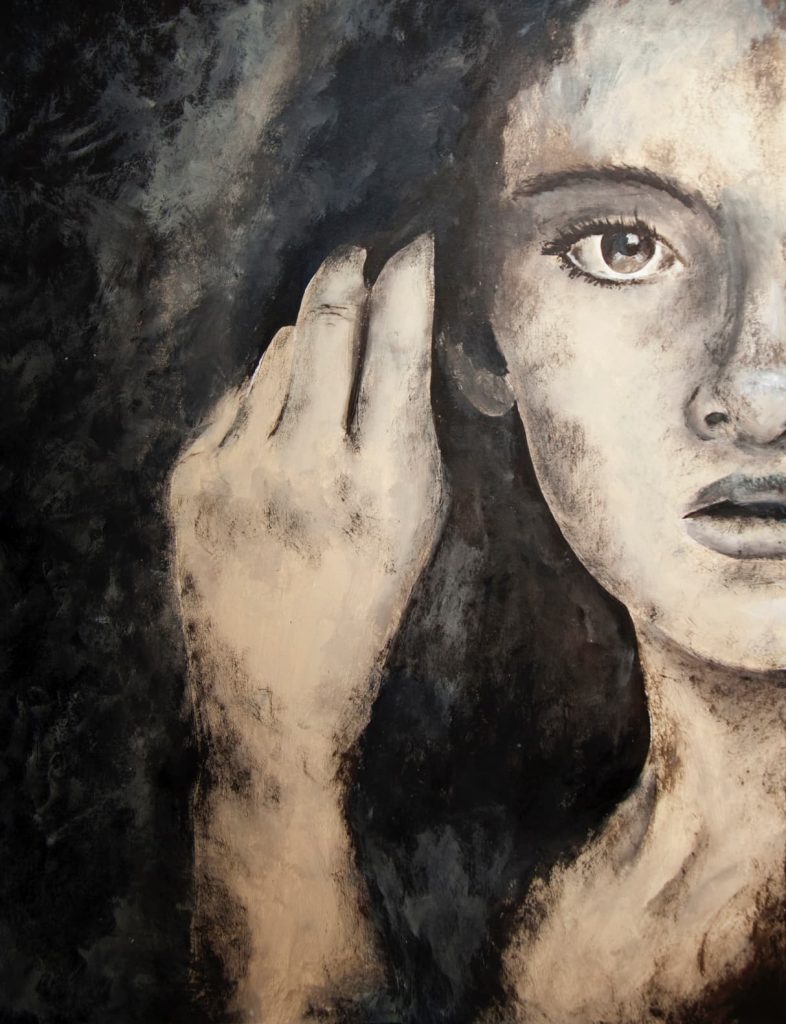 I sat at the edge of my seat.
A shiver running through me.
The fistfuls of hair that once fell off my head.
The photos of bald women from thyroid followers over the years.
All flashed through my mind.
Convincing arguments that hair loss had nothing to do with thyroid disease.
It's all in your head.
And yet I knew.
A whisper in my body told me that the connection was real.
Thankfully I listened to the warning bells in time to save my own hair.
And I hope other women hear them too.
And here before me. Right there. In front of me on the screen.
For the thyroid women with their spirits so low.
All because of the missing hair on their heads.
A woman's hair is her crown and glory, after all.
It's not all in your head.
It is not unrelated.
In 2008, researchers presented the very first evidence that human hair follicles are direct targets of thyroid hormones. Both insufficient and excess levels of thyroid hormones (T3 and T4) modulate multiple hair biology parameters from hair follicle cycling to pigmentation.
Finally.
The proof.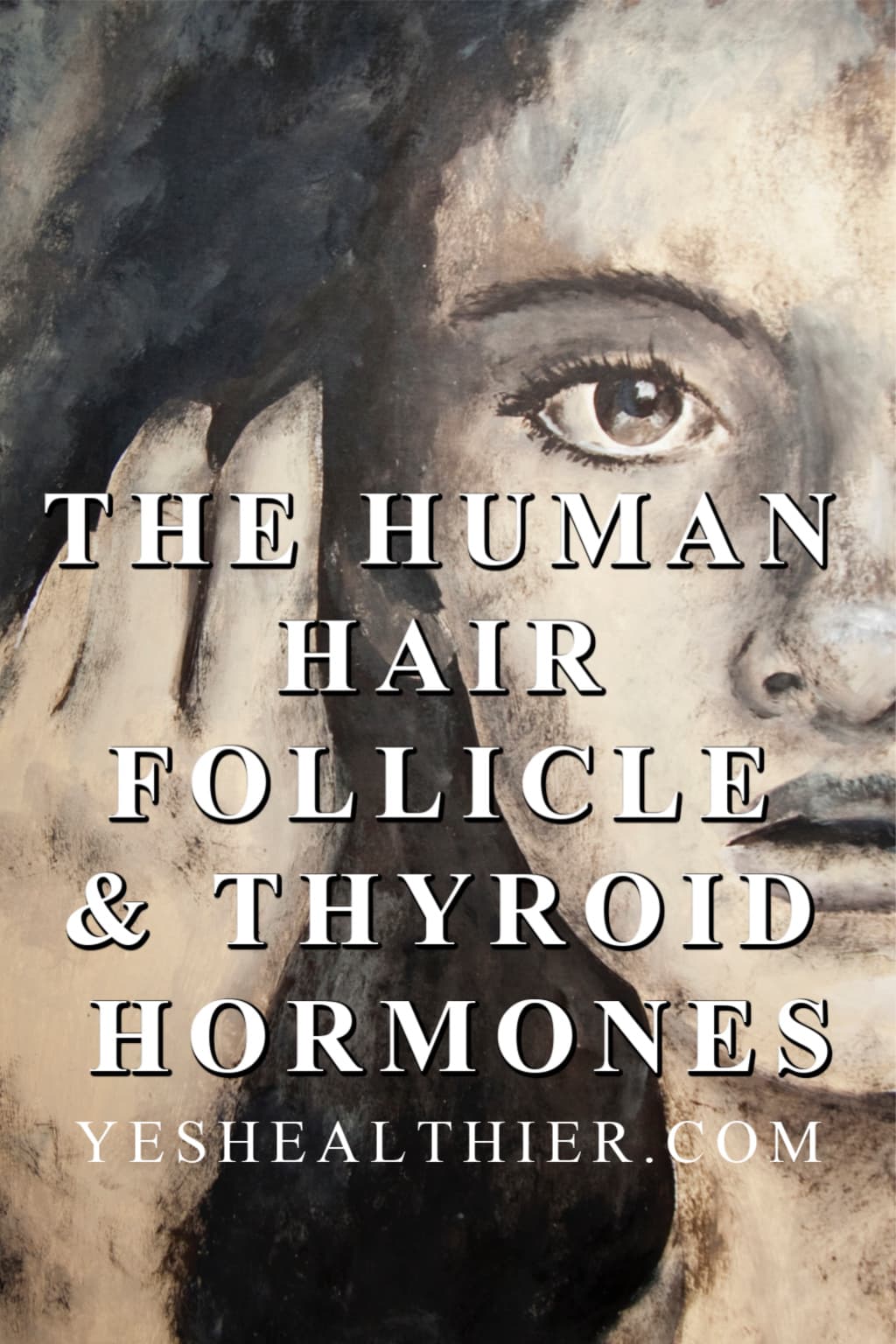 ---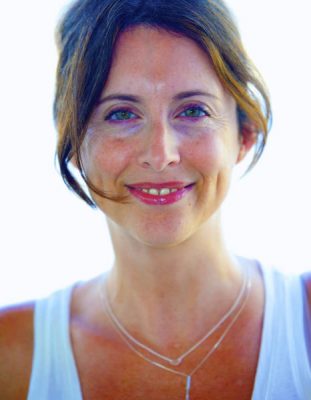 Dana Trentini
One day my body suddenly broke from hypothyroidism. I clawed my way back to health by devouring the scientific literature. You see, I was once the team leader of an Ivy League professor's research team with no clue then that those skills would one day save my life and that my site Hypothyroid Mom would spread across the internet like lightening. And then came the day to share all my other precious health nuggets and Yes! Healthier was born.