HEALTHIER
from a different point of view
HERE'S THE CRUCIAL PART
Your body has the innate power to heal itself and there are proven
natural protocols to tap into that magnificent vital reserve.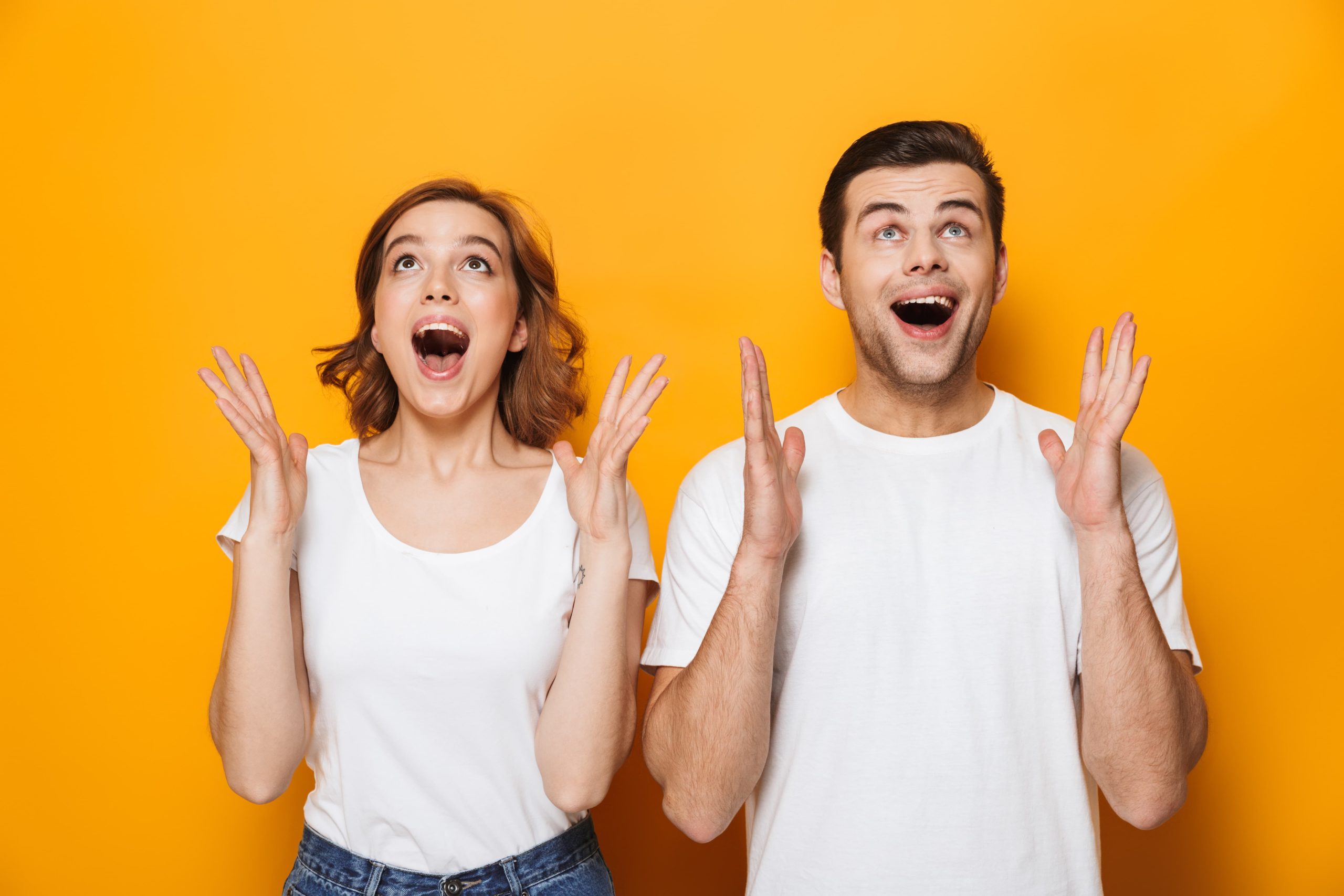 YOUR BODY RINGS WARNING BELLS
Those vague, unusual, often overlooked, health complaints are your body's messengers. Listen. Listen carefully. They hold the keys to better health and they are not what you might expect.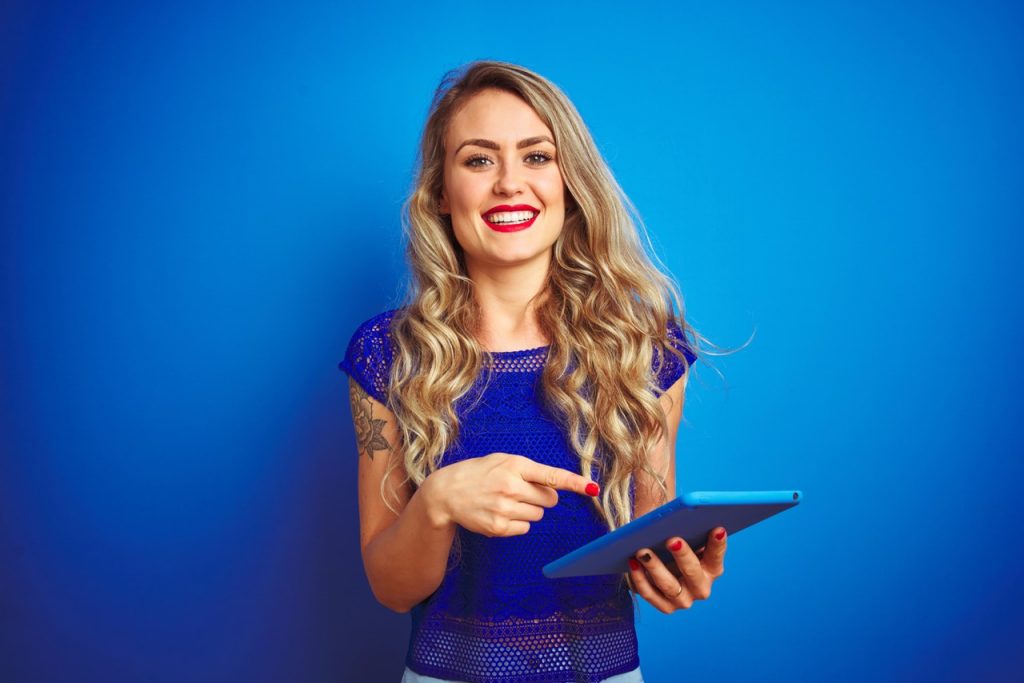 The Blog
health articles that inform and inspire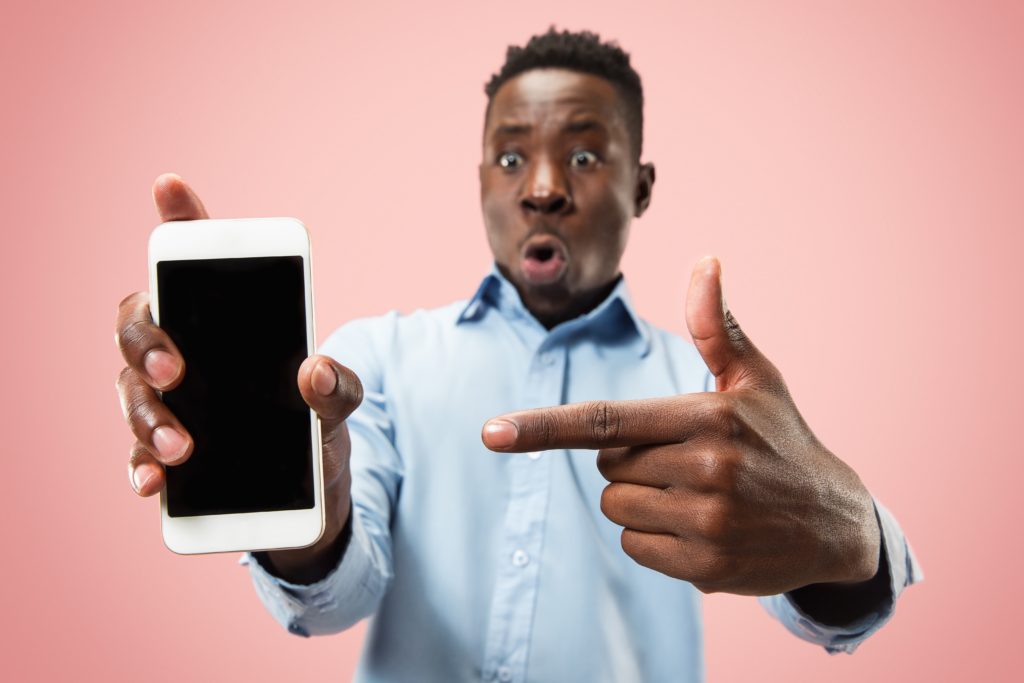 My VIP
virtual health services like no other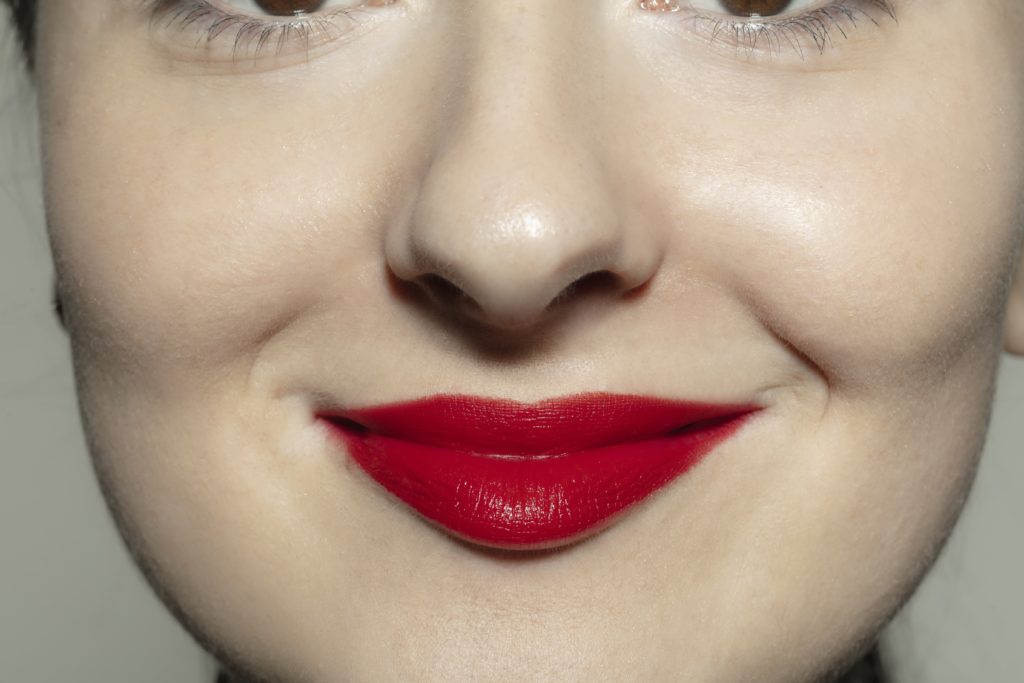 My Story
it's one of hope