HEALTHIER
from a different point of view
HERE'S THE CRUCIAL PART
Your body has the innate power to heal itself and there are proven
protocols to tap into that magnificent vital reserve.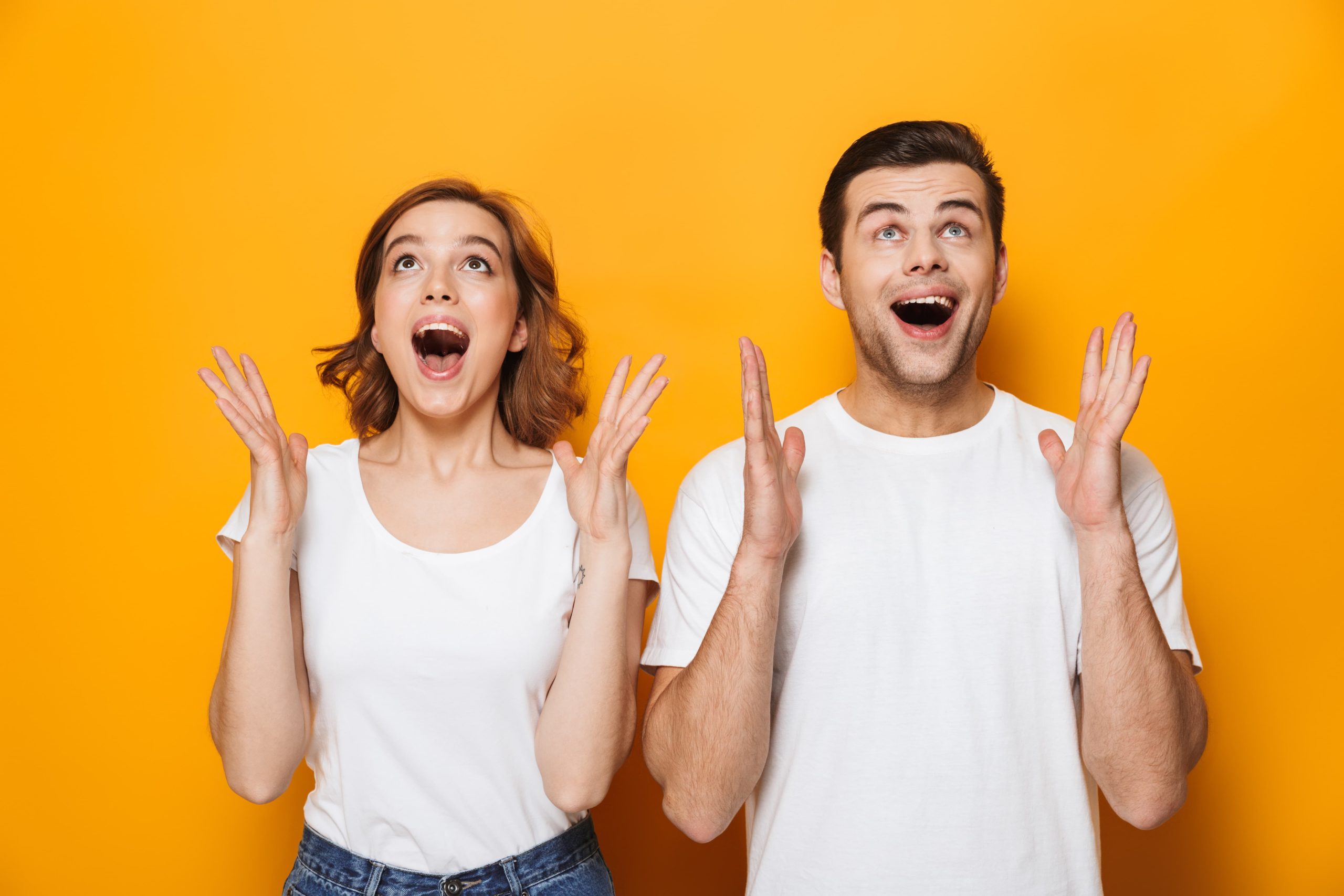 HERE'S WHERE WE COME IN
Founder Dana Trentini is a Health Activist Award Winner with a whopping 1.5 million followers from 189 countries in the world. She is a trailblazer who launched a digital innovation in functional health coaching that will shape the future of how we get healthier.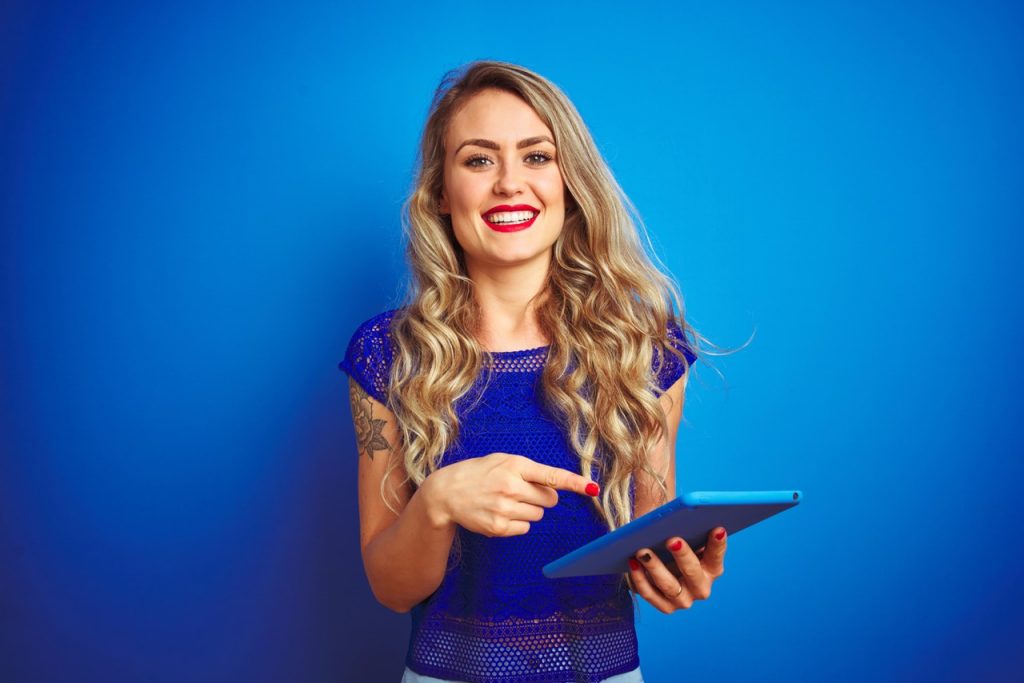 What We Write
health articles that inform and inspire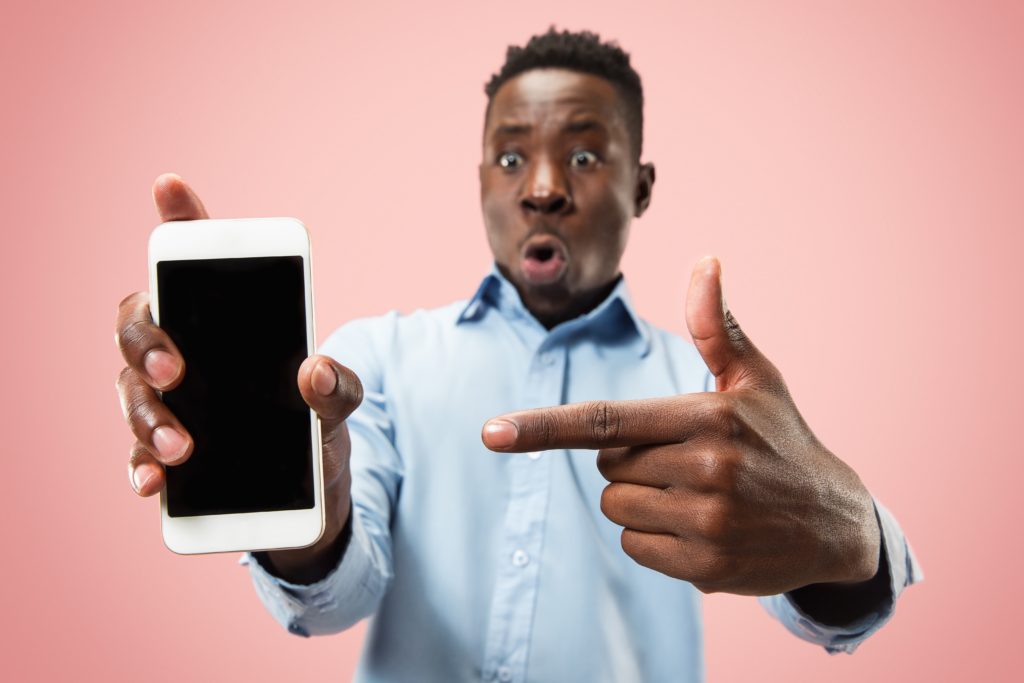 How It Works
test, aggregate, track and retest
anywhere on any device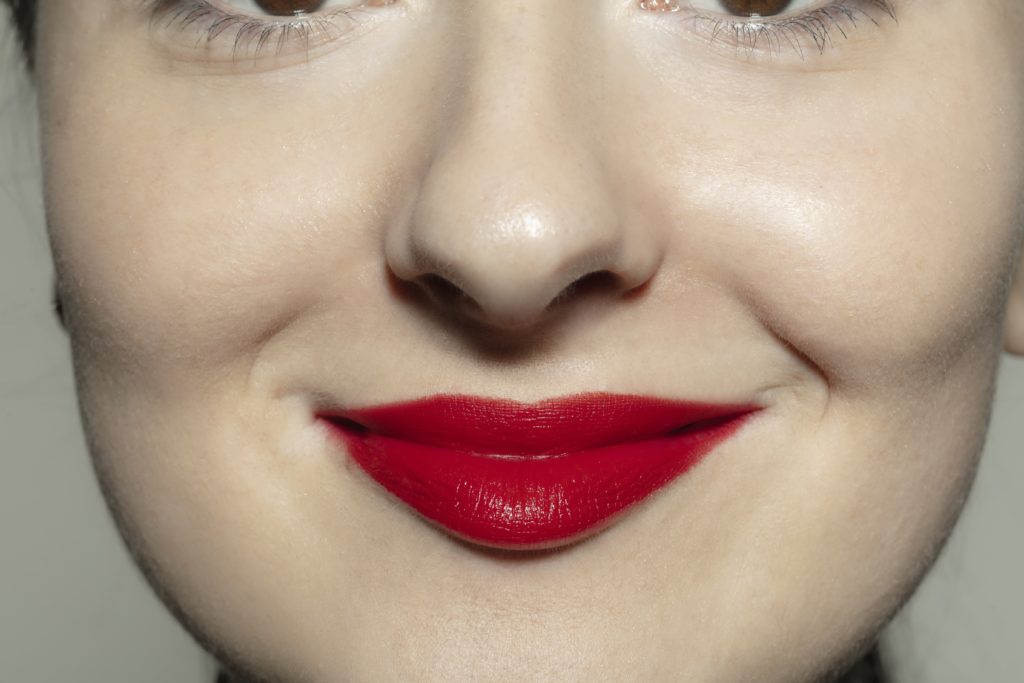 Free Discovery Call
one conversation
can change everything