HEALTHIER
from a different point of view
HERE'S THE CRUCIAL PART
Your body has the innate power to heal itself and there are proven
natural protocols to tap into that magnificent vital reserve.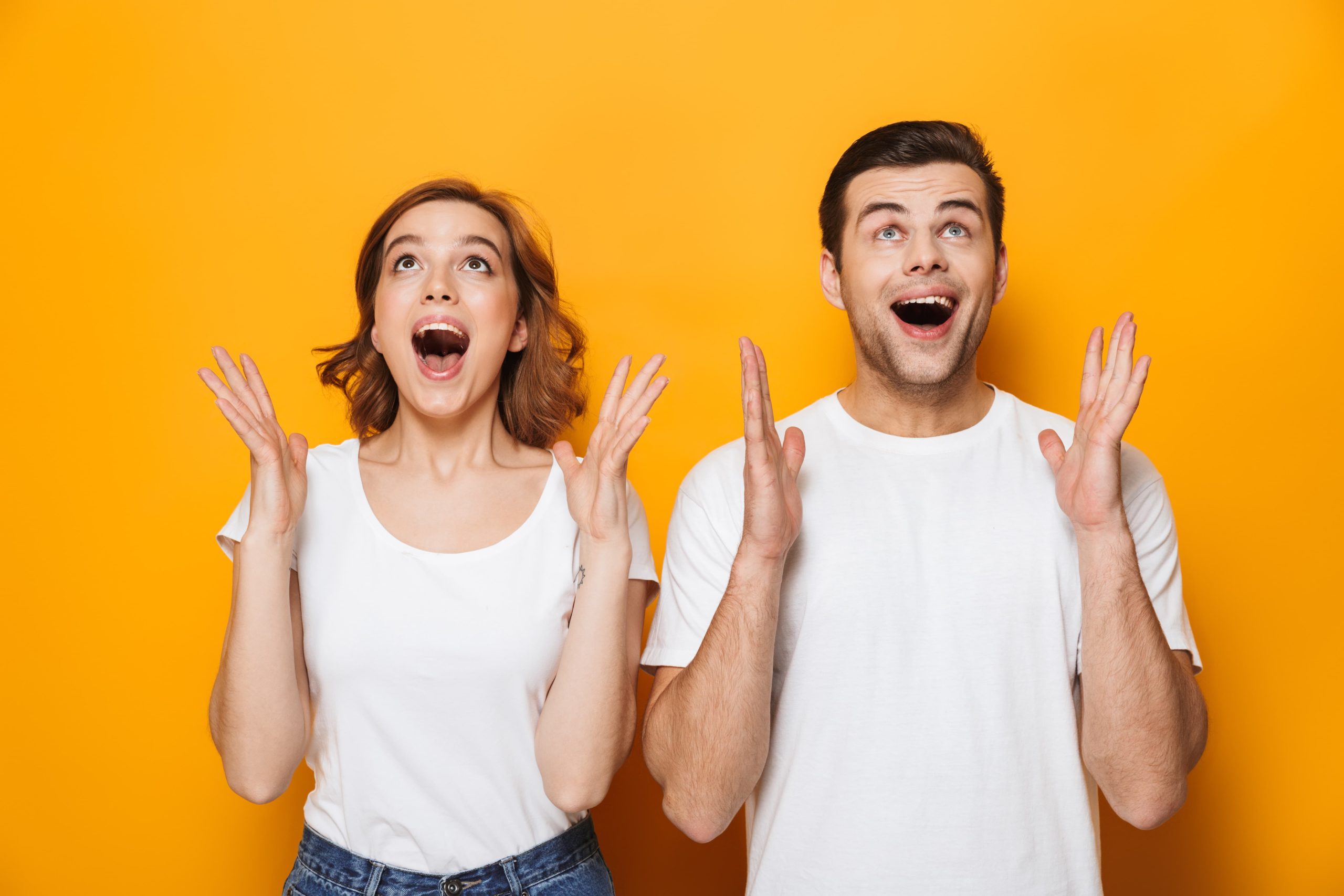 HERE'S WHERE I COME IN
My name is Dana Trentini. I am the founder of the blog Hypothyroid Mom that has swept across the internet with a whopping 1.5 million followers in 189 countries in the world. Along my journey, I've uncovered precious nuggets of health information that can help everyone on the planet reach better health and Yes Healthier was born.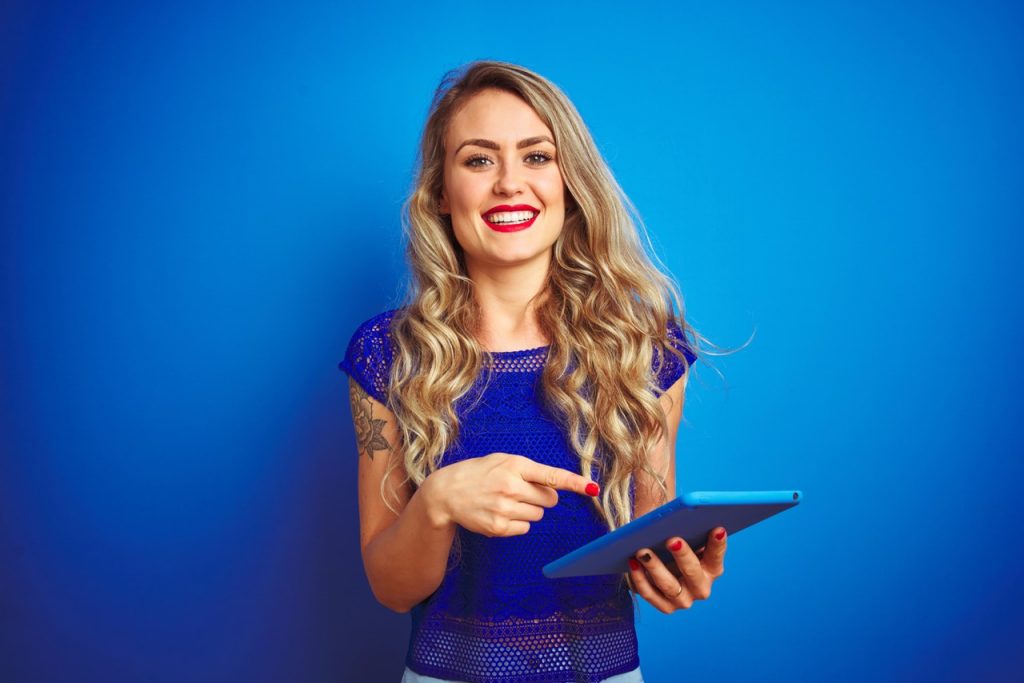 What I Write
health articles that inform and inspire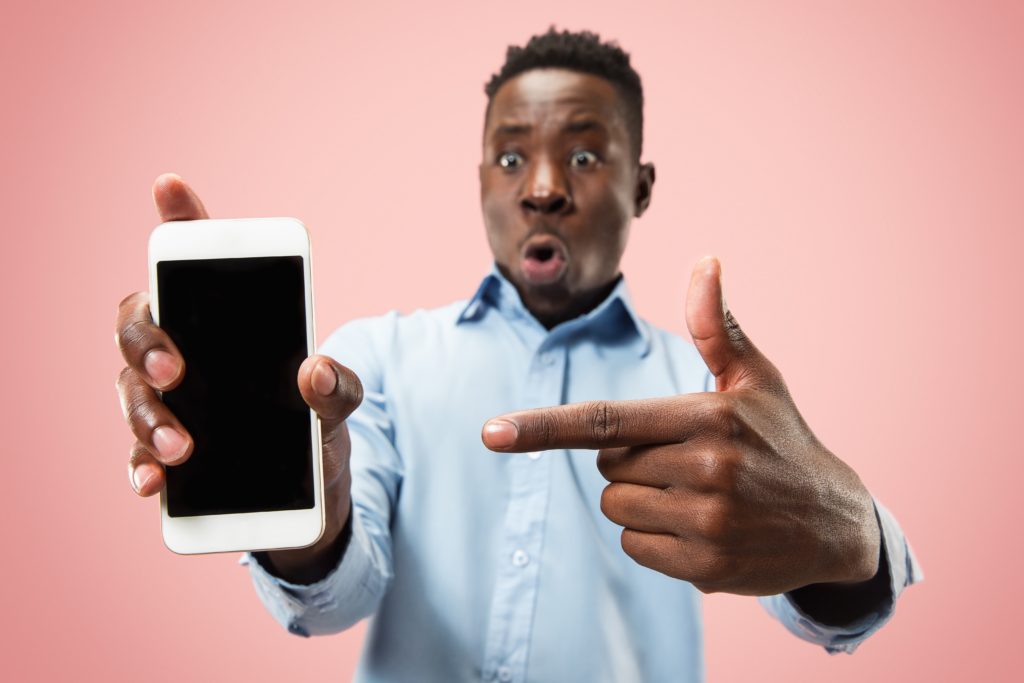 How It Works
test, aggregate, track and retest
anywhere on any device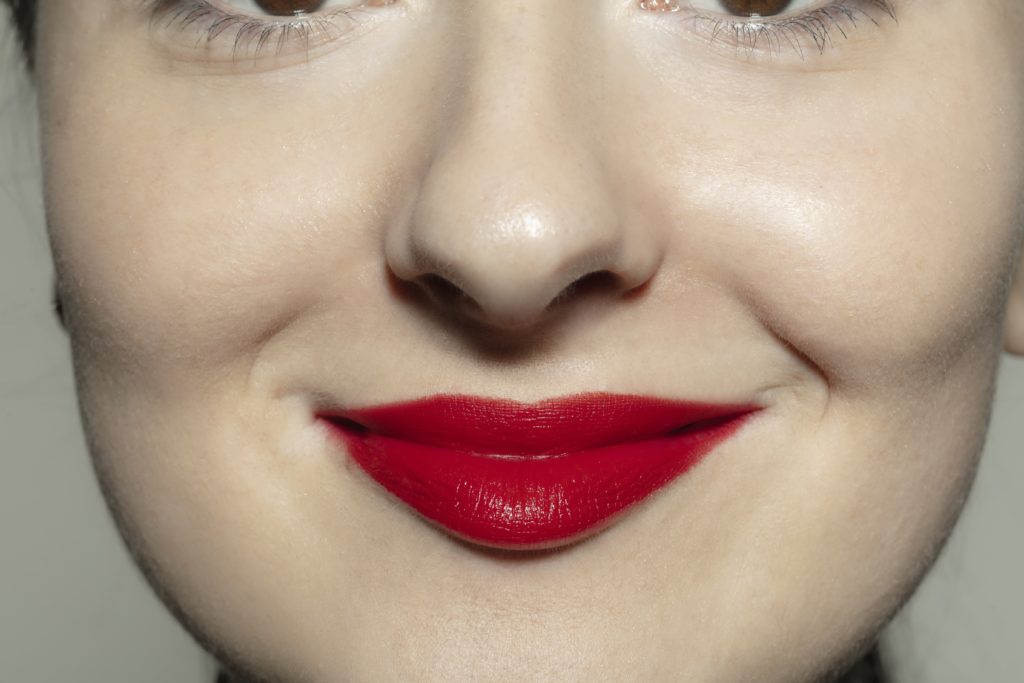 Praise
that makes me smile every day