THE PRAISE THAT
INSPIRES ME EVERY DAY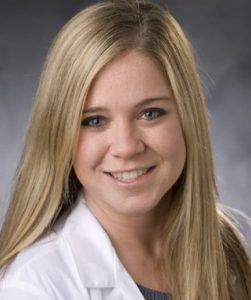 Dana has built an unparalleled resource with Hypothyroid Mom with contributions by many thought leaders in the field of thyroidology. Dana's own personal experience and extensive research has made her one of the leading minds in optimizing health for those with thyroid issues.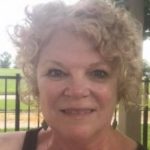 I stumbled upon Hypothyroid Mom on the internet. I don't remember how it happened but I am grateful that it did. I couldn't believe that I was reading information that sounded just like ME! I sat at my computer and cried.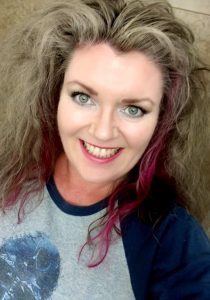 The day I happened upon Hypothyroid Mom, Dana's story sounded just like mine. I sought the help of a doctor who diagnosed me with Hashimoto's Thyroiditis, adrenal fatigue, Cushing's disease, insulin resistance & fibromyalgia. From unable to work, I'm now working full time while studying for my degree too!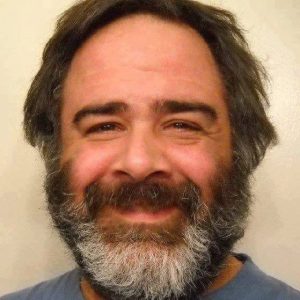 I had a total thyroidectomy followed by radiation in 2007 for thyroid cancer. I soon realized the importance of getting as smart as possible regarding thyroid. Dana Trentini and her Hypothyroid Mom site and Facebook page have been absolutely indispensable.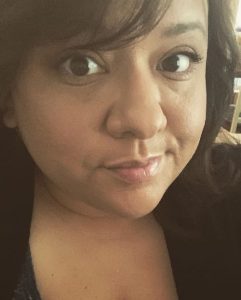 Two sons, same metabolic disorder known as Congenital Hypothyroidism, two very different futures. One started kindergarten, the other requires 24 hour supervision and a GPS tracker. I thank Dana for her tireless devotion to thyroid awareness.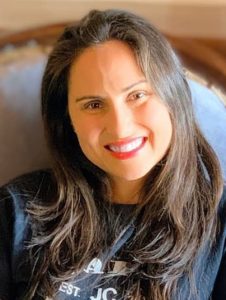 I am a mother of a hypothyroid daughter. Always searching and worrying about her future. Hypothyroid Mom opened my eyes and the unknown became a familiar truth. It is a must for any mother who wants information to guide her child through this journey.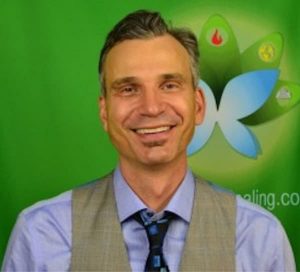 I have Hashimoto's, my daughter has Hashimoto's, my entire practice is devoted to Hashimoto's. I have long been a fan of Dana Trentini. She is an amazing source of information and support for the community.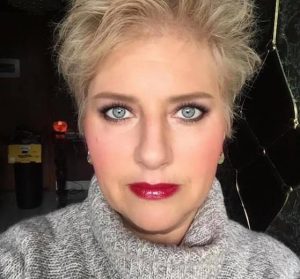 I've suffered my whole life including hair loss, feeling cold all the time, weight gain, lethargy, and attention span. I saw the effects of thyroid disease on my small business but I am on the right track now. And it is all because of you, Dana.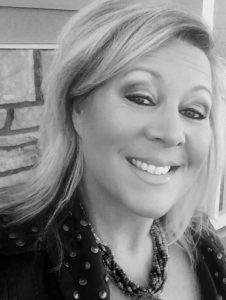 HypothyroidMom.com is a powerful resource for those who have lost hope and feel alone. Thanks Dana for giving me hope and information that changed my life.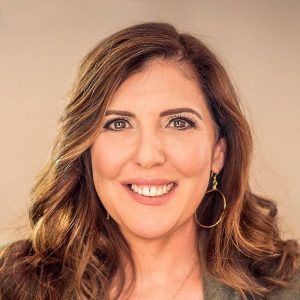 I highly recommend Dana Trentini, a.k.a. Hypothyroid Mom. She has so much knowledge and shares it in an efficient, very valuable and understandable way. From your first interaction you feel guided and supported to make the next steps on your journey.